CWD 10th April 2021
Marie Regan.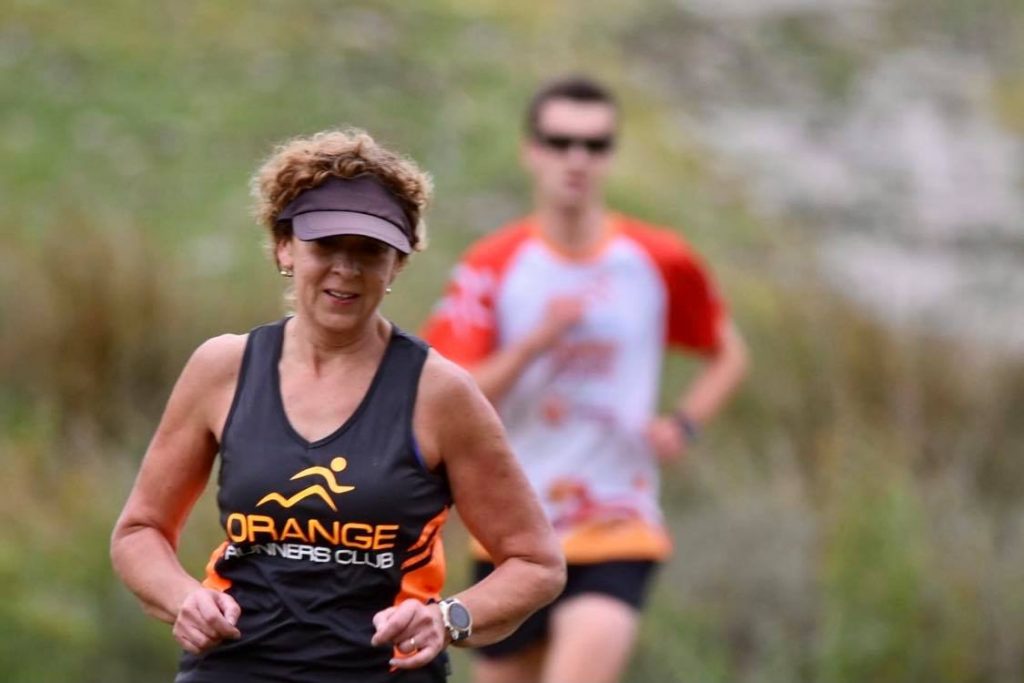 Kinisha Roweth reports.
Putting out a reminder to all that 2021-2022 memberships are due for renewal this month, which can be done online through our website.
Last Sunday, 70 runners took to Endeavour Oval to complete our Easter Sunday run. Although the loop was meant to be 2.5km, it ended up being around 2.83km which allowed runners to work off a bit more before enjoying some chocolate eggs.
The leading club members in each distance were:
2.83km – Female – Grace Hosie 13:21, Evie Harris 17:41, Juliette Kuegler 18:45.
Male – Mike Cooper 14:12, Jai Anlezark 15:43, Craig Penrose 18:02.
5.66km – Female – Leanne Corcoran 25:02, Kinisha Roweth 31:10, Karen Mudge 35:23.
Male – Hugh Daintith 26:34, David Gibson 29:42, Richard Hogg 32:06.
8.49km – Female – Jane Fairgrieve 55:35, Rosemary Elkington 55:35, Kim Roweth 57:48.
Male – Iain Mclean 33:39, James Thomas 47:30, David Craig 48:58.
11.32km – Female – Alicia Anlezark 1:02:21, Kim Jarvis 1:14:19, Samantha Pluymers 1:16:52.
Male – Zac Rosser 43:07, Jack Daintith 45:59, Peter Finlay 47:42.
On Wednesday, the weather was unfortunately a bit too crazy that we had to cancel our run. Hope no one was rebellious and went out mid-storm but perhaps ventured out a little later after it had cleared to still get a run in.
Tomorrow's Sunday run (11 April) is at Favell Road, starting at Byng Church. There will be 3km, 5km, 8km and 11km options. Also putting out a reminder, that we are still operating under COVID-19 regulations. On Wednesdays, timing begins at 4pm and will cease at 5:30pm. On Sundays, you must start between 8.30am and 9am. On both days still encouraging members to arrive, run and depart.
Upcoming Sunday club runs:
18th April – Botanic Gardens
25th April – Clergate School
The safety guideline for this week is to run/walk on the right-hand side of roads that are used by vehicles.
Good luck to all of our members heading to Canberra this weekend and participating in the Canberra Running Festival. We are looking forward to hearing how you all go.
Race briefs/announcements/presentations are still cancelled – this will instead be done via email and on the Facebook page.
Continue to check the website, Facebook and watch your emails for more information on all club activities and news.